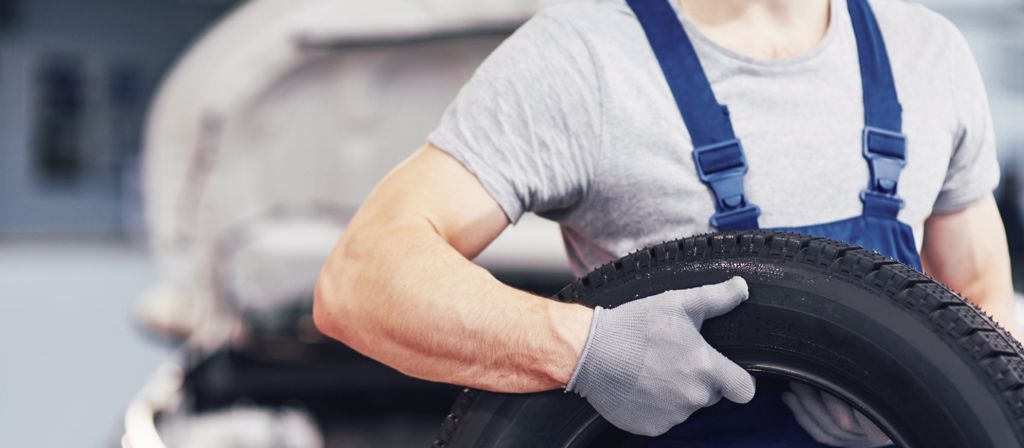 Wheel Alignment Winter Special $65*

Get your Wheels aligned with the experts at MS Ford using specialised equipment. Having incorrect Wheel Alignment can cause your tyres to wear excessively and unevenly, as well as impact the handling, safety and even fuel economy of your vehicle.

*Excludes certain vehicle types, and special runs until July 31st 2022.