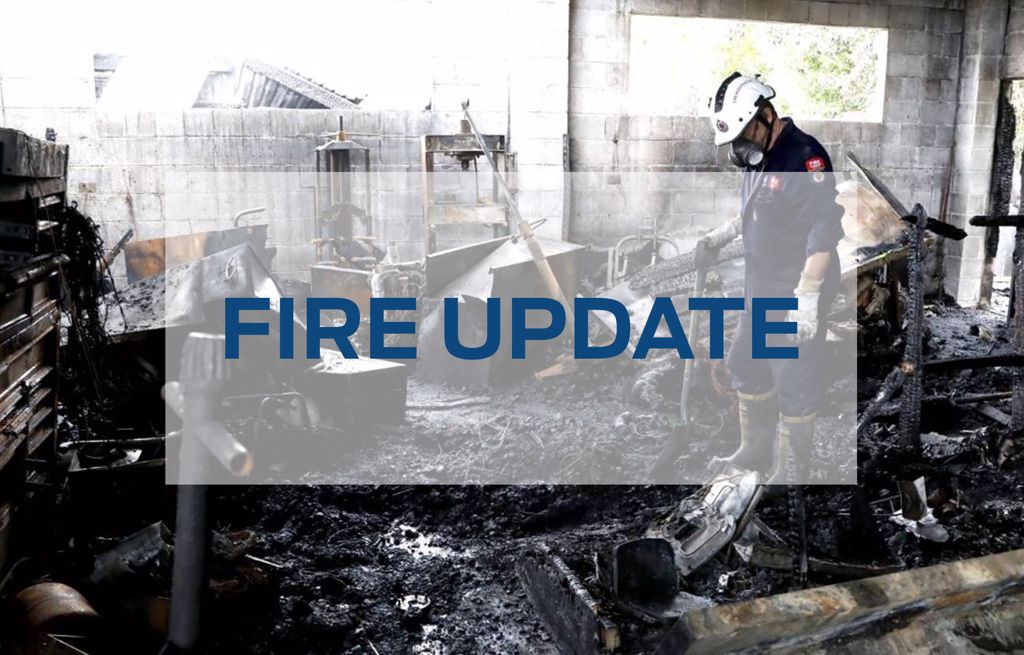 Yes, unfortunately we've endured a fire in our workshop.
We'd like to give a MASSIVE shout out to the fire department who did a fantastic job in reducing the spread of the fire and putting it out!
Things definitely could have been a lot worse…But we're pleased to say we are STILL operational!
Sales (New & Used) are still operational at 157 Haven Road
Finance is still available on site
Our Service department on site was unfortunately burnt down, However we are still operational (From two alternative locations based in Nelson and Richmond) so YES we are still able to service your vehicle. Give us a call on (03) 548 9185 as usual.
Our Parts department is still operational from our Haven Road site. (For both Ford & Kia parts)
Our contact details remain the same.
Thank you for your ongoing support throughout this tough time and getting back on our feet.
You, Our customers are our TOP priority so it's really fantastic to hear and see all of the support coming in.
For more information read the TVNZ news article or give our team a call on (03) 548 9189.
News