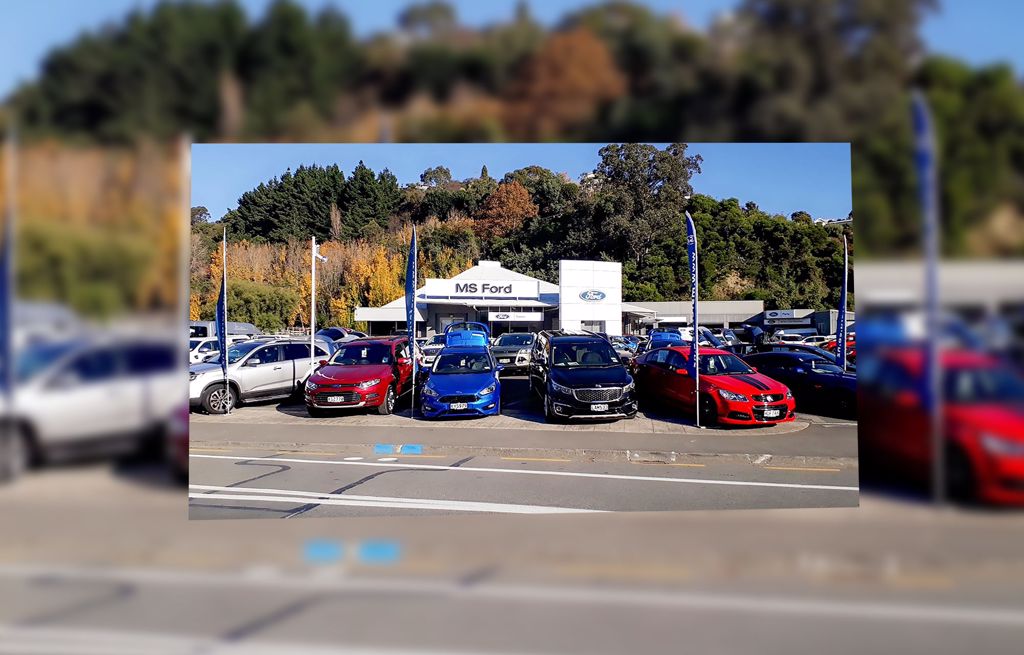 MS Ford serving the Nelson public for 80 years
Stuff.co.nz have put together a wonderful article celebrating our Ford dealership's 80th birthday.
MS Ford turned 80 on August 1st, just 2 days after Henry Ford's birthday on July 30th.
The article "MS Ford still revved up as 80-year motoring journey commemorated" features a short history of MS Ford in Nelson, an interview with our Dealer Principal Alan Kirby and what to expect from Ford in the future.
It's well worth a read. Check out the full article on stuff.co.nz
News