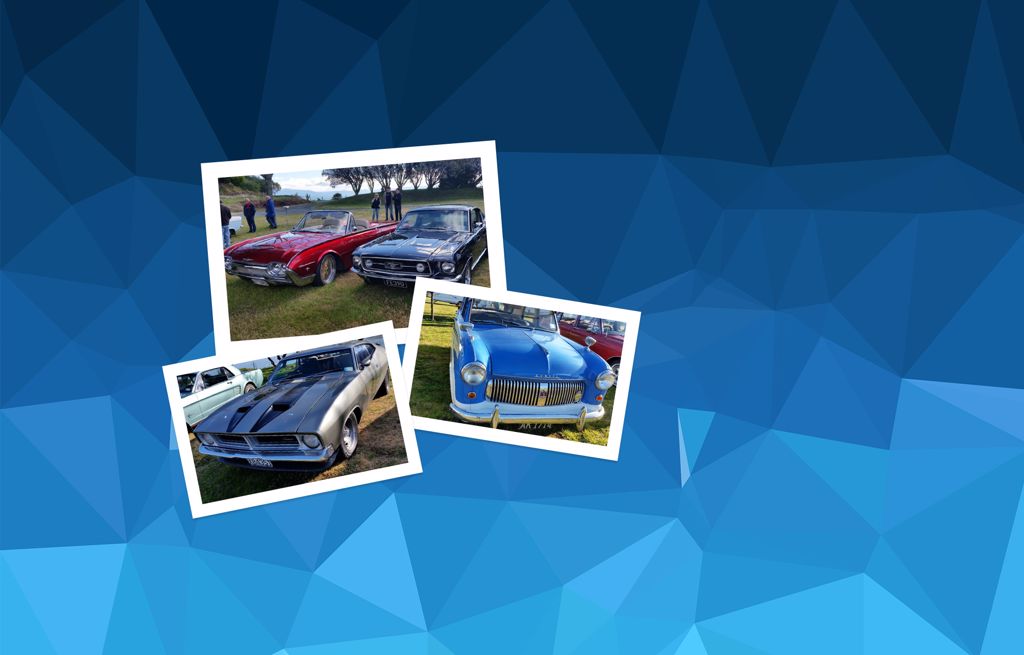 Henry Ford - All Ford Birthday event
The Nelson Classic Ford Car Club (NCFCC) were thrilled to hold their annual Henry Ford - All Ford Birthday event for the 15th year running on the 30th July this year. The event is held on the same weekend each year to mark Henry Ford's birthday. (The founder of Ford Motor Company).
This year's event was a great success with approximately 150 Ford vehicles on display which included a couple of Model T's and two Thunderbirds. The Nelson Classic Ford Car Club started back in 2001 and the Henry Ford Birthday event is their major annual show which attracts people from all around the South Island to both display their vehicles and attend the show.
This year MS Ford got behind the event and offered their support in fundraising for the Nelson Tasman Hospice. MS Ford's Marketing Co-ordinator Jade Gosling comments "It seemed like an obvious fit having the local Ford dealership involved in such an iconic Nelson event." However this year's event did differ from previous years as the venue was moved from its original location at Rabbit Island to the Tahunanui Holiday Park due to a series of storms and floods late last year that left a lot of Rabbit Island seriously damaged, along with the event outgrowing the old venue.
This was the first year the NCFCC also implemented a gold coin donation at the gate. Pete Soundy, President of the NCFCC explains "The decision to implement a gold coin donation was down to the NCFCC seeing an opportunity for the event to support a worthy local cause." Jim McLean, one of the NCFCC's committee members suggested the Nelson Tasman Hospice, which is currently in the process of building a new premises for their patients in Stoke, and are still needing approximately $1m to complete the build. Jade added "We were very pleased to hear that the Nelson Tasman Hospice were going to benefit from the proceeds, as MS Ford are already sponsors of the Nelson Tasman Hospice so it was one big match made in heaven."
The NCFCC really went above and beyond in their fundraising efforts with the Nelson Tasman Hospice in mind - putting on a sausage sizzle, selling raffle tickets and implementing the gold coin donation at the gate. This combined with the money MS Ford raised from putting together and selling raffle tickets totaled $1,487.00 which Paul McIntyre from the Nelson Tasman Hospice was very grateful to receive (In the form of a giant cheque) on the Hospice's behalf.
This year more than 350 people attended the event which was a small increase on last year's numbers. The NCFCC have already begun discussing improvements that can be made for next year's event to make it an even greater success! If you'd like to join the club and be part of next year's event please visit their website: www.ncfcc.org.nz
The winners from our raffle are:
Ford Merchandise Prize Packs
– Fiona Leys
- Ann Holmes
- Jenna Beumont
MS Ford Cooler bag full of treats
- Sheldon
-A. R Bradley
Framed Mustang Poster
- Alan Taylor
News