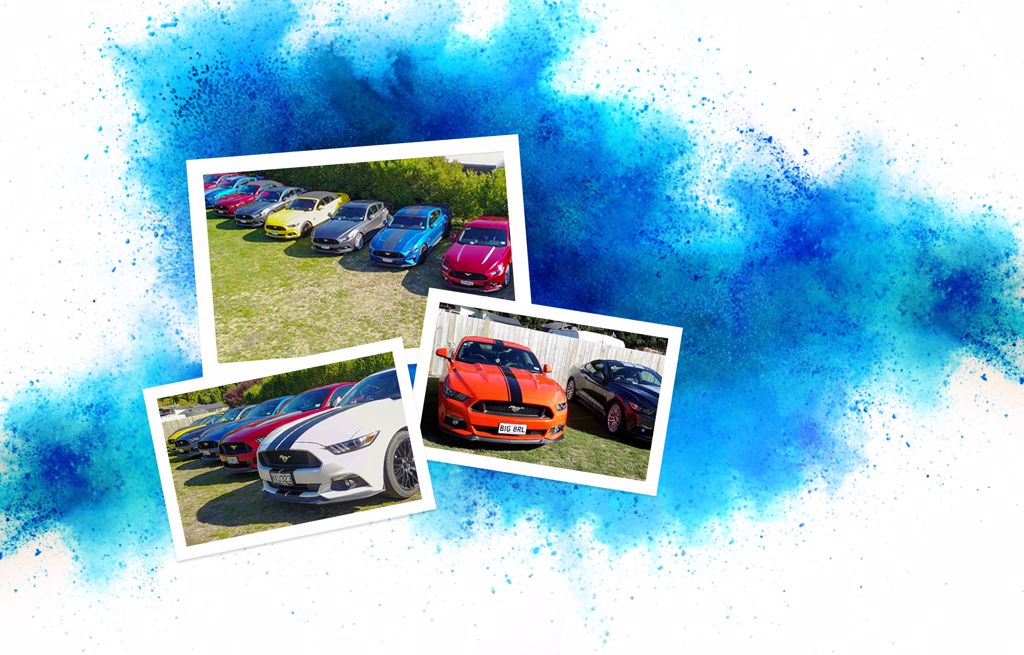 The 2nd annual MS Ford Mustang Drive
It's that time of year again – May 2018 marked the 2nd annual MS Ford Mustang Drive.
Each year we invite our Ford Mustang clients to join us for an enjoyable drive before sitting down to brunch at a selected destination in the Nelson/Tasman region.
This year we all met in the World of Wearable Arts carpark in Tahunanui before heading to this year's destination – Marahau, where we sat down to enjoy a lovely brunch at the "Hooked on Marahau Café" on the waterfront. Marahau is a lovely beach-side settlement, which was made even better by the beautiful sunny day we experienced on Sunday.
We were extremely pleased with the outcome this year, with a total of 17 Mustangs joining us. (Including one or two of the new 2018 Models).
We were lucky enough to have Brendon Alborn take some fantastic drone shots of our impressive Mustang line-up as well.
The overall feedback from our clients was that it was a very enjoyable day, awesome food, great banter and of course fantastic vehicles!
News