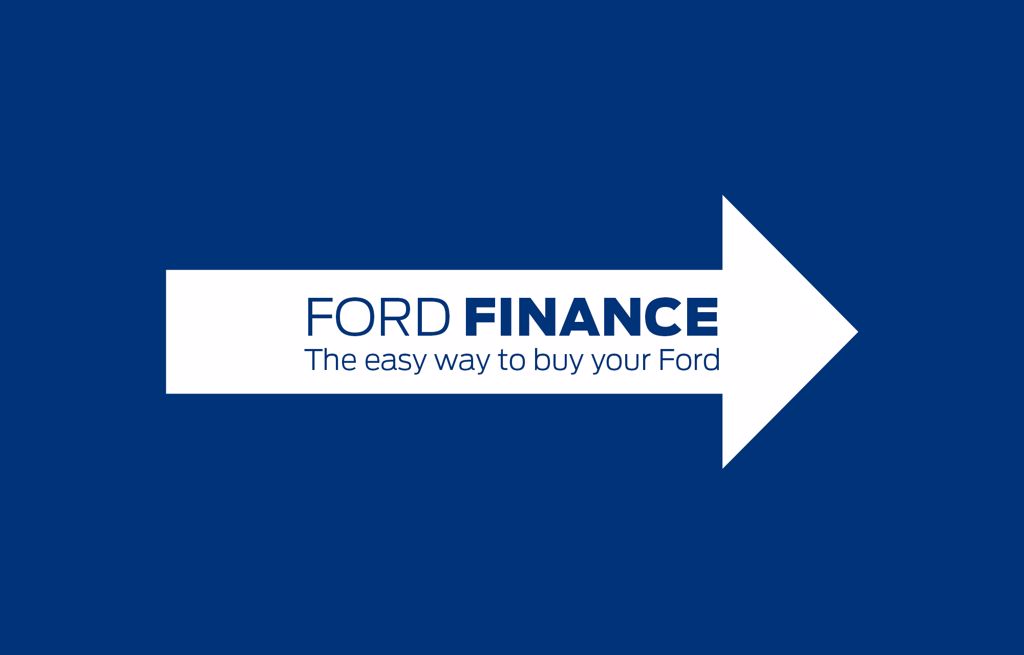 Fancy a new Ford?
Driving home a new vehicle doesn't have to be as expensive as you may think and our relationships with UDC and Marac means we'll take care of everything - allowing you more time behind the wheel of your brand new vehicle.
At MS Ford, we make it easy to take home your next vehicle. Whether you are a business or individual, we can provide you with a range of flexible finance options that are designed to make your purchase as easy and affordable as possible.
Our Business Manager Larna Furlong has over 15 years in the sales, banking and financial services industries, and can discuss your options and tailor a unique package around your requirements.
Larna Furlong - Business Manager

If you have any questions or enquiries please don't hesitate to contact me.

Phone: 0800 10 34 34
* Rates vary depending on many factors including the amount of lending, the term of the loan, the level of deposit or equity in the loan, customer credit history, and customer risk profile.
A copy of our terms and conditions, information about our credit fees, default fees and rates are available on request and free of charge.
We use UDC and MARAC for your finance needs